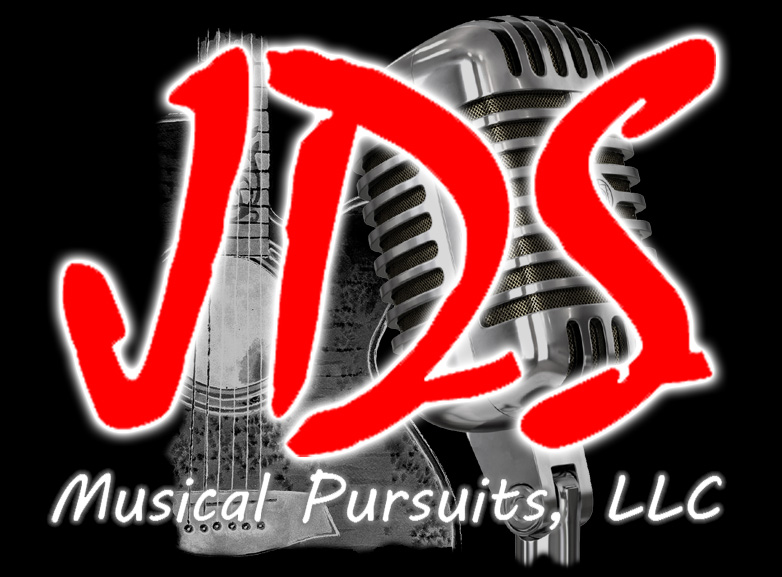 We're Back!
"Let's Just Sing" Karaoke Entertainment is now JDS Musical Pursuits, LLC but not much else has changed. Dustin has joined us and with him comes DJ Services and even the possibility of live music and original music in the future. We're pretty excited about this next chapter and hope you stick with us to see where it all goes. See ya at KARAOKE
Here's where to find us.. show times may change
Wednesday @ Nino's, 5 to 8pm, Thursday @ Bubba's, 7 to 10:30pm, Friday @ Nino's, 5 to 8pm, Saturday @ Bubba's, 7 to 10:30pm
Click here to Download the Song Book
This is a commercial website so here's the marketing info that you'd expect to find here but is just as easily obtained by popping in on one of our shows and see how we do it.
Karaoke is a great way to get new patrons into your establishment and JDS Musical Pursuits, LLC, the NEW "Let's Just Sing", is just the company to do it. We utilize quality sound equipment and the best karaoke music the industry has to offer and pair that up with a fun, fast moving show that keeps everyone laughing and having fun while boosting your sales. Our experience spans private clubs, sports bars, commercial business events, school and church functions, fund raisers ,graduations, birthdays, reunions and anniversary parties. On the business end of things, we have found that most people prefer quality sound over high volume. We won't blast our music so loud that your patrons can't talk to each other. We also discourage the use of profanity. JDS Musical Pursuits, LLC is a licensed entertainment business and we're Sound Choice certified. In short, that means we buy our music legally thus protecting everyone involved from liability due to piracy or the hiring of unlicensed contractors to work in your establishment.
If you need to contact us, email letsjustsing@gmail.com or send a text to 2395657140